Guidelines
Stay at Capsulevalue Kanda, when you…
Have to go
on a sudden
business trip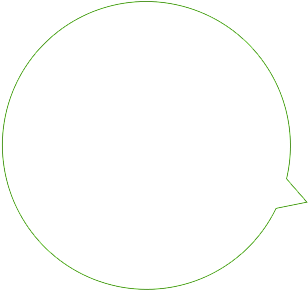 Want to feel
refreshed
in a bath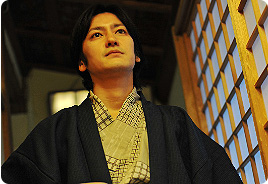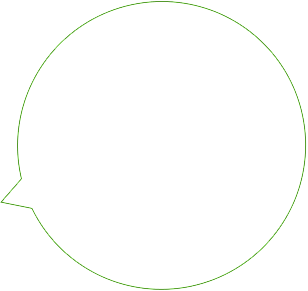 Missed
the
last train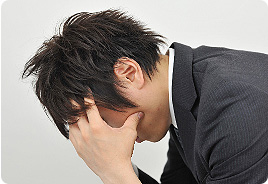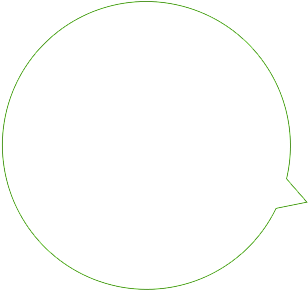 Want to stay
as cheaply
as possible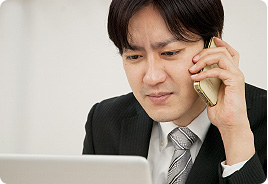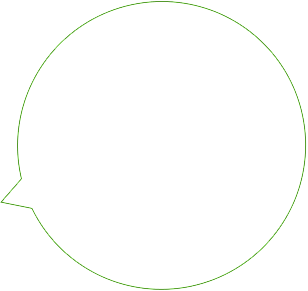 Want to sleep
more comfortably
than an Internet cafe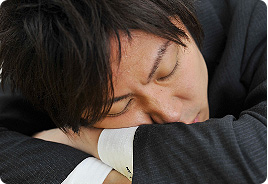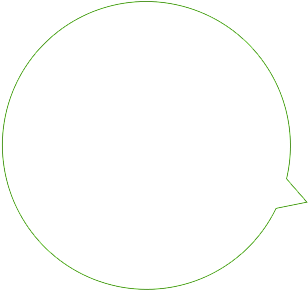 Accommodations
for business
and sightseeing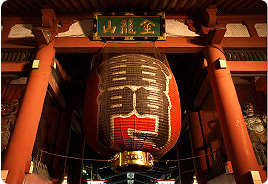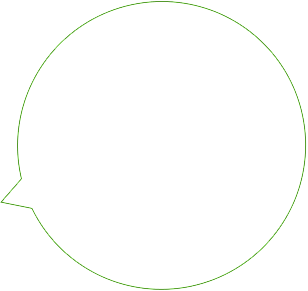 How it works
1

Check in

2

Lockers

3

Bathhouse &
bathroom

4

Business
lounge

5

Good sleep
capsule

6

Check out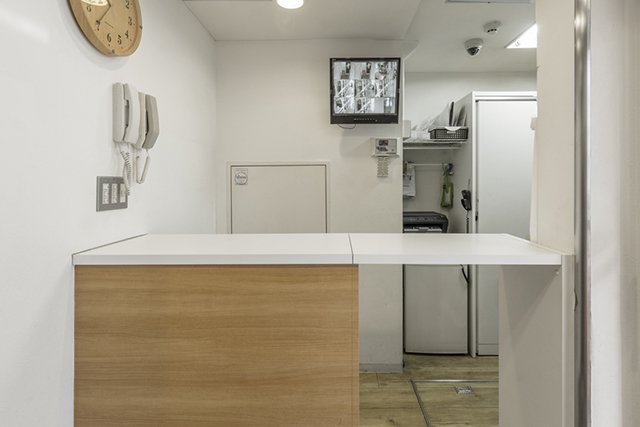 1

Check in
Check in time starts at 11:00. Please come to the front desk.
We give you the locker key upon payment, and explain how to use facilities in the hotel.
For those with a lot of baggage, please consult with the front desk clerk.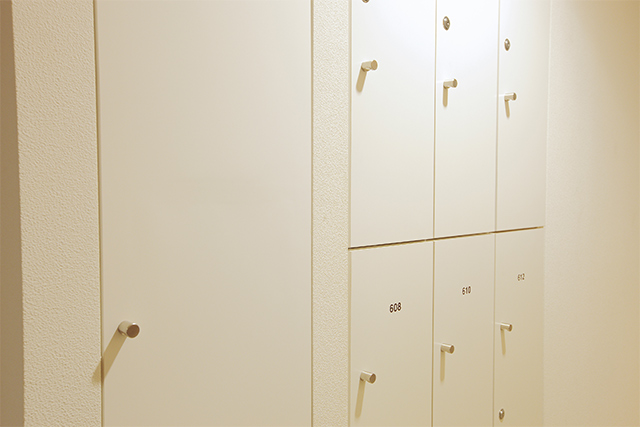 2

Lockers
Put your shoes in the shoe locker with the same number as of your locker key.
A gown, towel and toothbrush are available in your locker.
Please keep the key with you at all times during your stay.
Baggage which cannot be stored in the locker can be checked at besides the front desk. Please consult with the desk clerk. (Except for valuables)
For customers with much luggage
Please note that, in case you have a lot of baggage, you may be asked to use coin-operated lockers in the neighborhood.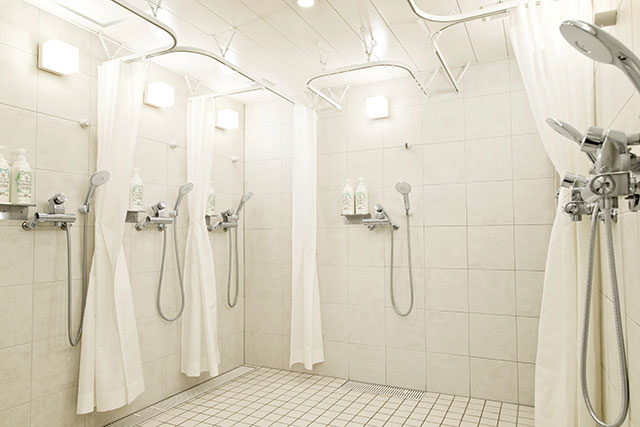 3

Bathhouse & bathroom
Change into the gown and bring the towel with you.

The bath is on the first basement floor (B1F). Shampoo set is available.

You can use the bath as many times as you like during your stay. Please wash off your sweat of the day.
(It may get crowded from 7:00 to 9:00.)

Hair drier is provided in the toilet and washroom on each floor.
The bathhouse can be used on the following morning as well. It can be used until 30 minutes before the check out time.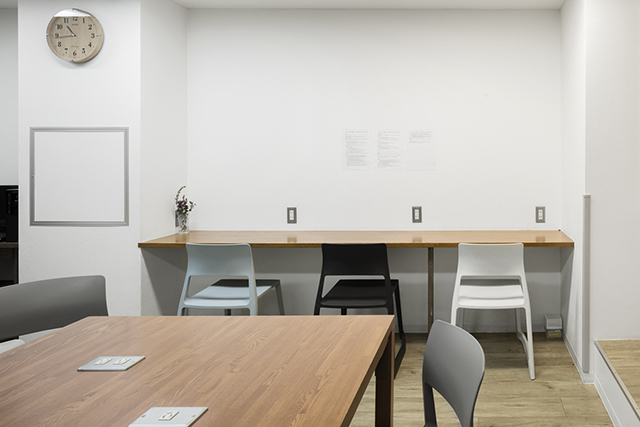 4

Business lounge
After taking a bath, get relaxed at the business lounge.
Of course, you can open your laptop and do your work.
Free Wi-Fi is available, and you can also use PC and multifunction printer for free.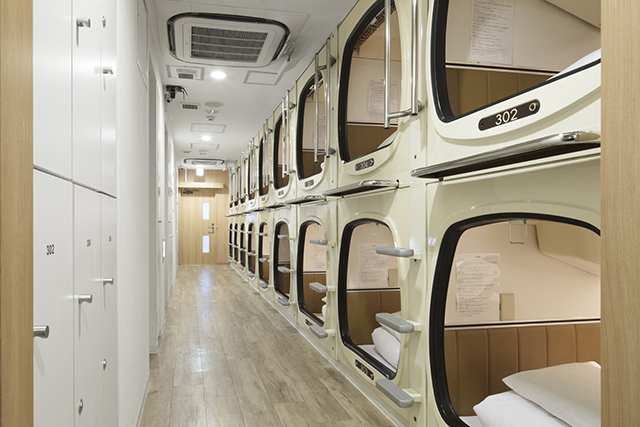 5

Good sleep capsule
Capsule units are from the 2nd floor to 7th floor.
Please use the unit with the same number as of your locker key.
TV, radio, alarm and dimmer are all set in the controlling panel. You can also use the outlets.
Draw down the roller blind and please take a good rest.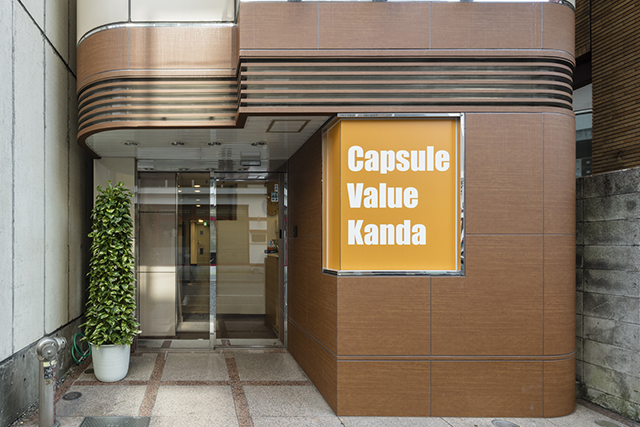 6

Check out
Check out time is 10:00 on the following morning.
Please return your keys at the front desk on check out.
Even if you stay more than one night, you are kindly requested to check out every day.
Please note you cannot use the bathroom & room floor temporarily after 10:00 for cleaning. We will inform after cleaning has been completed and then you can enter.
Thank you for staying with us.