Facilities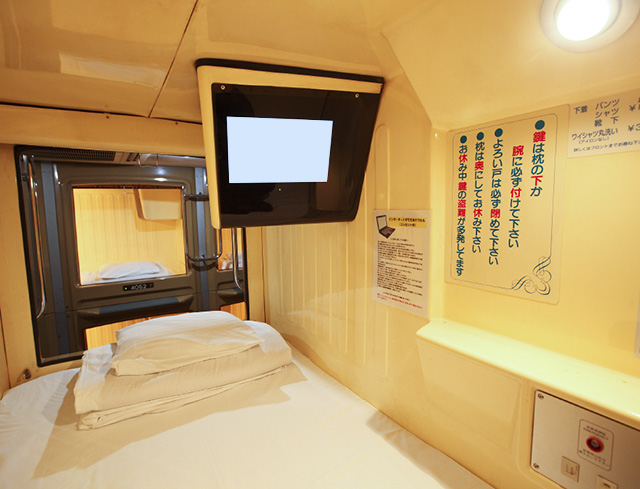 Capsule units (from 6th to 7th floor)
You can use Wi-Fi and outlets in all facilities in the hotel.
TV, alarm and light can be operated by the controlling panel.
You can draw down the blind when you sleep.
Women-only floor is also available.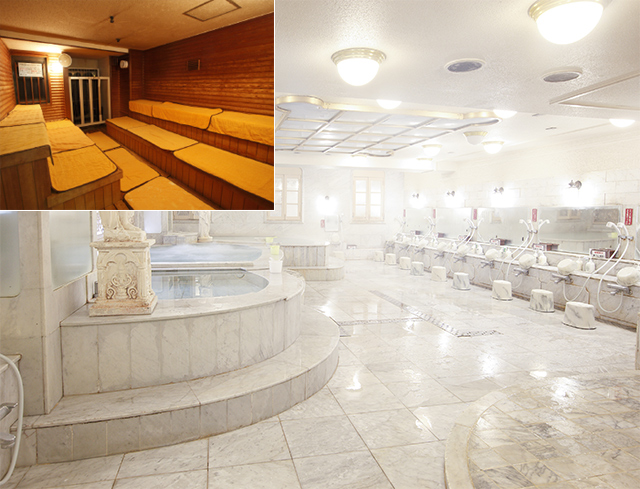 Bathhouse & sauna (3rd floor)
The bathhouse and large sauna are thoroughly patrolled and cleaned. You can use
them clean and comfortable for 24 hours.
(You cannot use them from 10:00 to 12:00 for cleaning-time)
Shampoo, body soap, towel, shaver, hair brush and dryer are available.
Please bring the towels from your locker.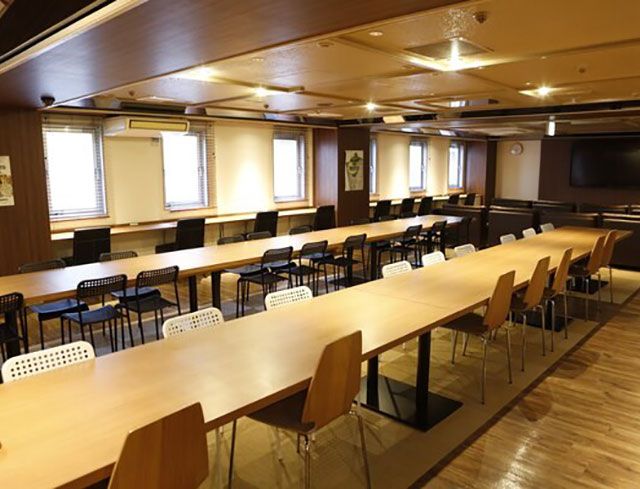 Business & relaxing lounge (4th floor)
As a business loungeFully equipped with Wi-Fi, outlets. Great for business use as well.
As a relaxing spaceSingle sofa and 100-inch wide TV are available. After the bath, please get relaxed
watching TV.